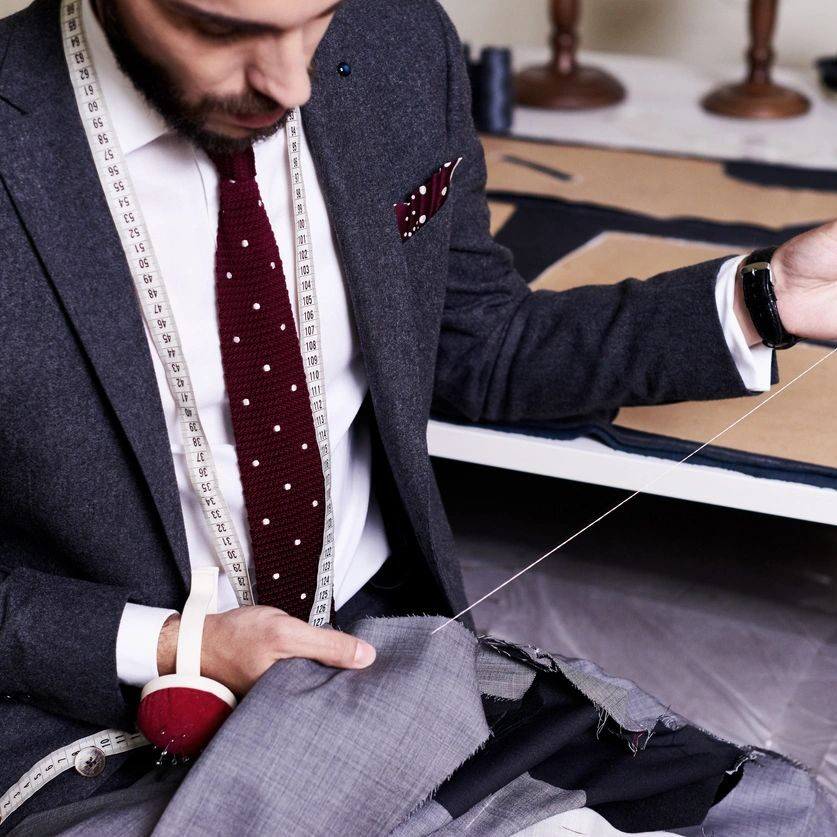 Your Trusted Provider of Tailoring and

Dry Cleaning
Originally Zeki's Tailor Shop, at Sedat's Fine Tailoring Dry Cleaning in Fairport, NY, we strive to continue the excellence in service our predecessor provided. Upon retirement, Mr. Zeki passed his measuring tape to the highly skilled and talented new owner, Sedat Rengin. Mr. Rengin, formerly of Hickey Freeman and Men's Wearhouse, has more than 30 years of experience in the industry as a master tailor and principal tailor teacher. He opened the doors to his tailoring and dry-cleaning business in 2014.
Starting tailoring at the age of 11, Mr. Rengin excels in service and the quality of work he provides to all his customers. We are dedicated to providing personalized services, offering custom clothing designs for those interested in a unique look. We design gowns, suits, and coats while also providing high-end alterations utilizing our amazing skills and tremendous credentials.
It is our goal to provide exceptional attention to detail on our customer work, alterations, and dry-cleaning services. When you walk out wearing the clothing we've designed or cleaned for you, we want you to look good, as it is a reflection of our reputation. Your satisfaction is guaranteed!