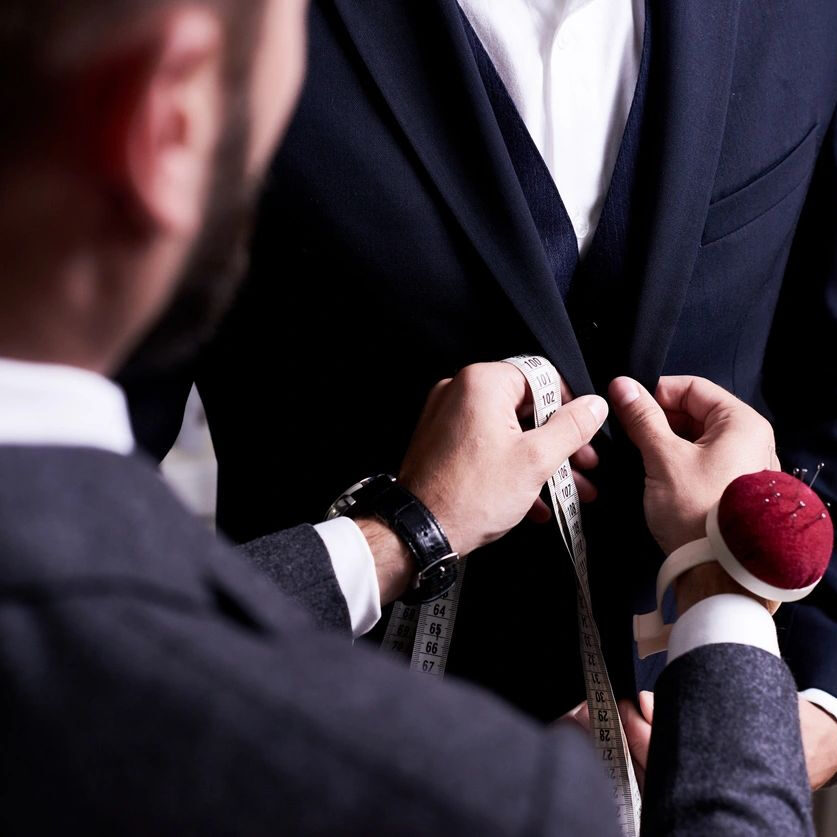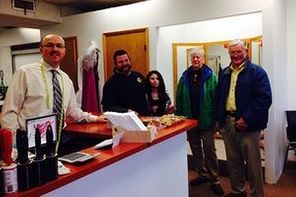 Browse Through Our Well-Tailored

Fine Apparel
Look and feel good in custom-designed and altered clothing from Sedat's Fine Tailoring Dry Cleaning in Fairport, NY. We offer expertise in luxury items and detailed construction that is second to none. We can create custom orders to suit all your needs, giving you a unique look that is designed specifically for you.
If you are attending an upcoming special event, are getting married, or simply have an idea for a new outfit, come see us! We'll help you design an outfit that fits you perfectly. Or, if you already have a favorite outfit you want to wear, but the fit isn't exactly right, we can alter it so it fits your body perfectly. We also offer reference books if you need a little inspiration. We can make and repair just about anything!
For ladies, we can custom design or alter prom dresses, wedding dresses, skirts, suits, blouses, topcoats, slacks, and jeans.
For men, our services include suits, tuxedos, sports jackets, vests, hats, neckties, shirts, sweaters, overcoats, trousers, and jeans.
We guarantee you'll love your new look when utilizing our services. Everyone deserves to feel stunning in the clothing they wear. We make sure every article in your wardrobe is made to fit you perfectly!