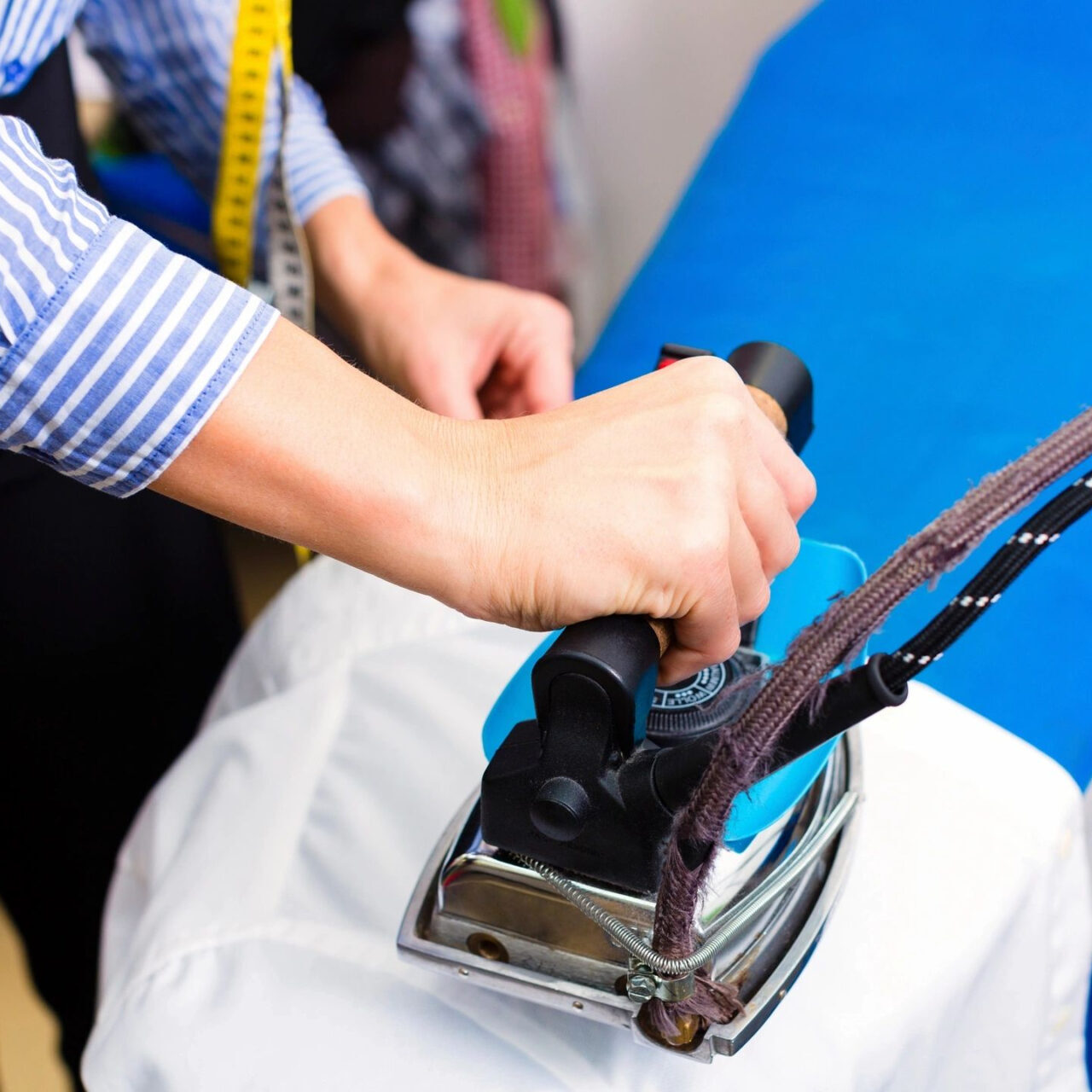 Excellent Dry Cleaning and

Tailoring Services
At Sedat's Fine Tailoring Dry Cleaning in Fairport, NY, we are cleaning experts! We can take your favorite outfit or sweater that is stained and damaged and make it look new again. Every article of clothing that comes through our doors is initially inspected for any imperfections. We are meticulous and thorough in our work, pre-treating stains to ensure successful removal. Every garment is thoroughly cleaned and reinspected prior to your pickup.
Our facility features state-of-the-art equipment to clean your clothing and our professionals delicately handle each item to ensure it is given the proper care.
We can dry clean and launder leather, gowns, furs, and just about any material to preserve its quality.
We strive to provide a quick turnaround in our dry-cleaning services, even offering same-day service (some exclusions may apply) and your satisfaction is always guaranteed. Our professionals work hard to meet and exceed all your expectations. We don't want you to walk around with stains on your clothing, so we do everything we can to get them out!
We accept cash, check, debit card, Visa, MasterCard, Discover, and American Express as payment.